Ageless  beauty
ageless  makeup
Looking Great at Every Age
Ageless 
beauty
ageless 
makeup
JOIN ME LIVE ON INSTAGRAM
WEDNESDAYS 7PM UK
I TALK ALL THINGS MAKE UP, BEAUTY
AND MORE WITH GUESTS, Q&As & HOW TOs
JOIN ME LIVE ON INSTAGRAM
WEDNESDAYS 7PM UK
I TALK ALL THINGS MAKE UP, BEAUTY
AND MORE WITH GUESTS, Q&As & HOW TOs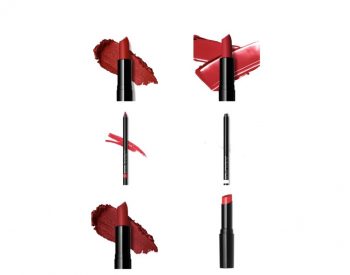 I believe anyone can wear a Red Lip colour. It just depends on choosing the right  shade and if it is in your comfort zone. As we get older Red Lip colour can really lift our complexion especial if you have opted to embrace your grey or silver hair.  A vibrant shade of lip colour […]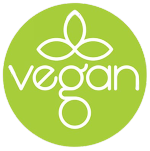 MANY OF OUR PRODUCTS ARE VEGAN FRIENDLY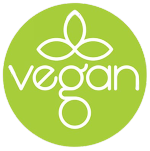 MANY OF OVER PRODUCTS ARE VEGAN FRIENDLY
LEARN FROM MY HOW TO VIDEOS
New videos are added regularly addressing real questions and real concerns you have.

I also show you how to get the most out of my products, whether that's a look that takes only 6 minutes using 6 products or how to use one product in many ways.

These videos are fun, educational and a little bit unusual.
I hope you find them informative and inspirational.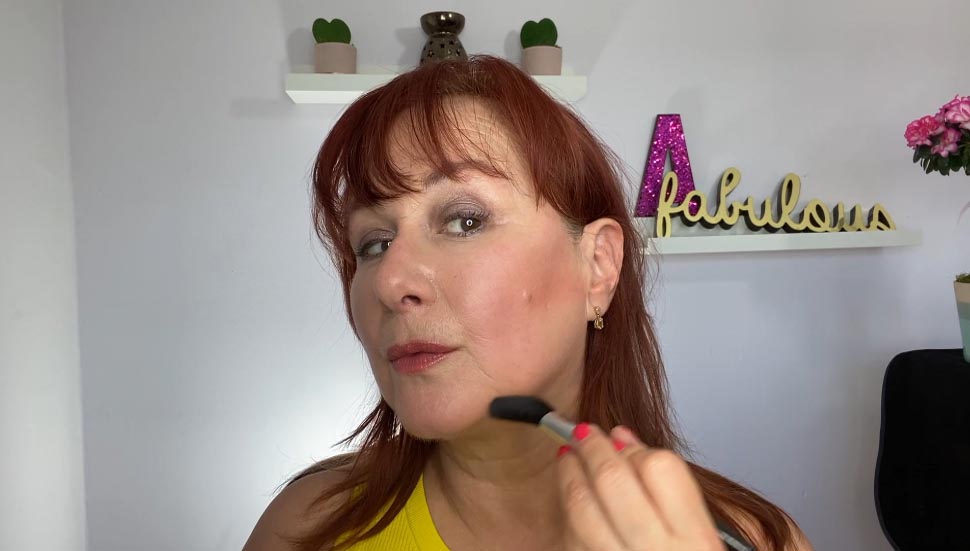 Beautiful Brows Made Easy!
See our fabulous brows range
Beautiful Brows Made Easy!
See our fabulous brows range